Xentric 360 Community
Learn about the latest Salesforce news,
updates and best practices
in our Blog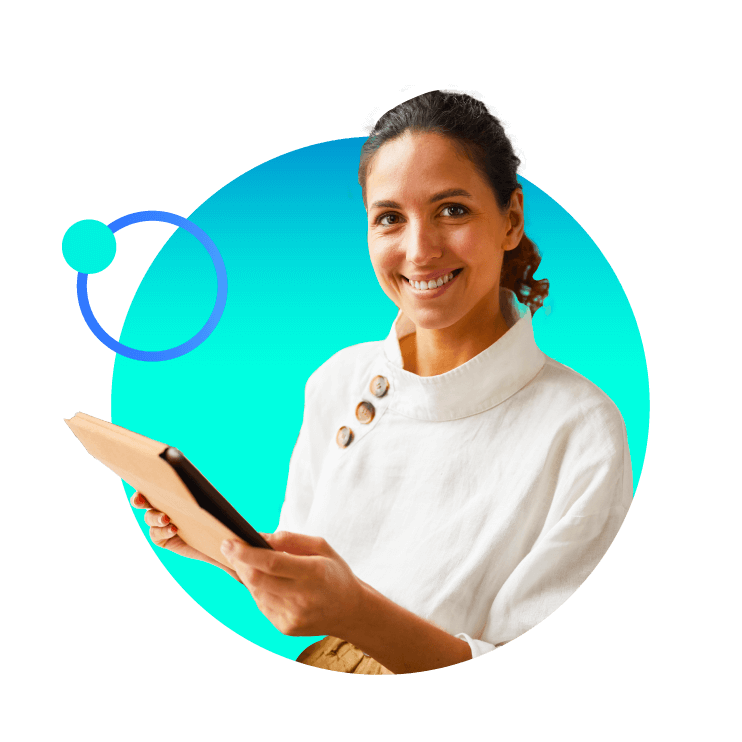 Revolutionizing Customer Service: The Role of Social Media In today's digital age, businesses must stay ahead of the curve [...]
Can we help you?
If you would like more information about Salesforce products or prices in the Caribbean, write to us at info@xentric360.com or call us.
Have Questions?
Our specialists are here to help you chart a path to success.
We will be happy to assist you.
Addresses
Jamaica: 9th Floor PanJam Building. 60 Knutsford
Boulevard, New Kingston, Kingston 5. Jamaica.
Phone: +1 (876) 618-8850
Puerto Rico: Metro Office Park 7, C. 1 suite 204,
San Juan, 00968, Puerto Rico.
Phone: +1(787) 200-2946
República Dominicana: Calle Rafael Augusto Sanchez 86,
Torre Roble Coporate Center Piso7, Santo Domingo, República Dominicana.
Trinidad & Tobago: Level 2, Invaders Bay Tower
Invaders Bay off, Audrey Jeffers Hwy, Port of Spain.
Teléfono: +1 (868) 235-6104