Take advantage of CRM for improving your customer service
Welcome to the world of customer relationship management (CRM). In today's fast-paced and competitive business environment, it is essential to keep your customers happy and satisfied. With the right CRM software, you can improve your customer service, boost sales, and grow your business.
Salesforce, the top CRM rated for companies
Salesforce, the top CRM software, is rated as the best for companies. This powerful tool provides everything you need to manage your customer interactions, sales pipeline, and business data. In this article, we'll explore why Salesforce is the best CRM software for your business and what you should consider when choosing a CRM software.
Why Salesforce is the Best CRM Software for your Business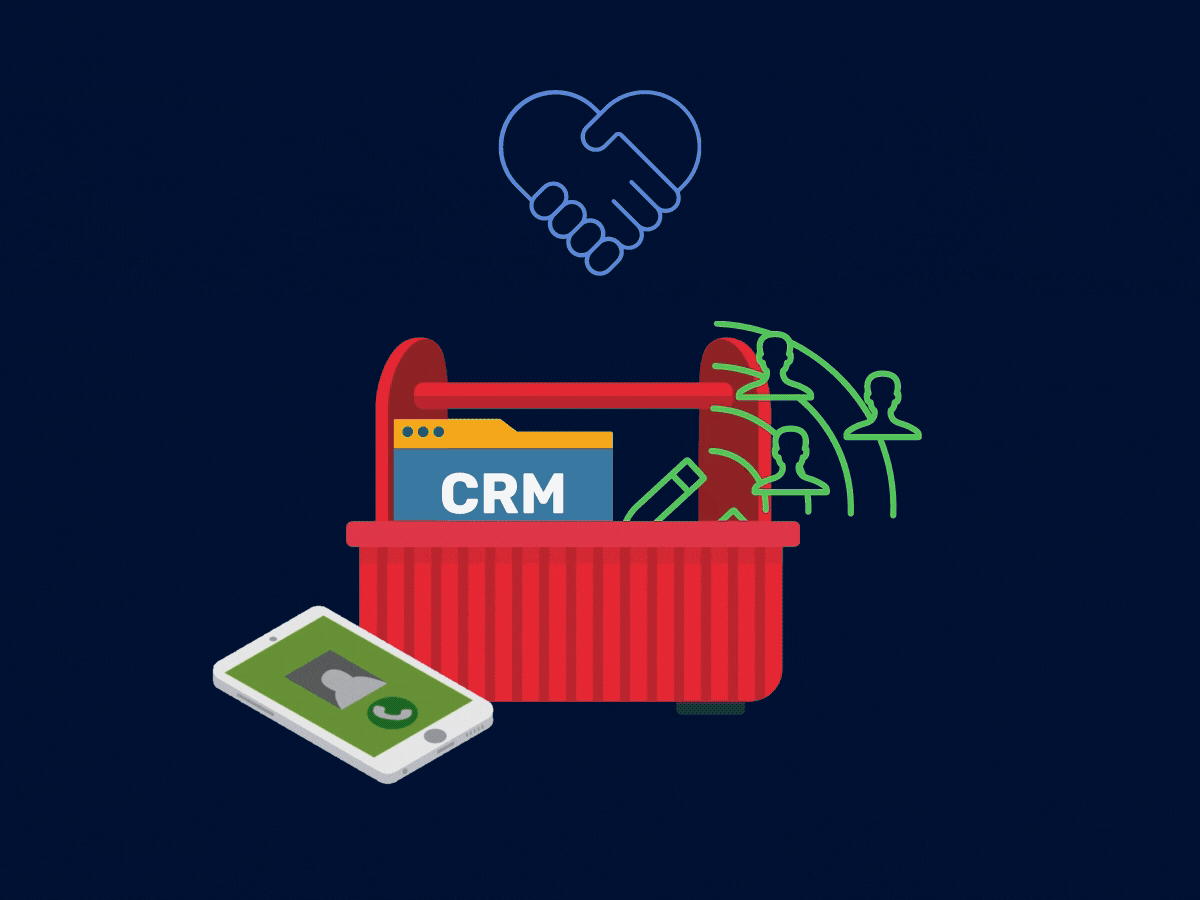 Salesforce is a comprehensive CRM solution that offers a wide range of features that help you manage your customer relationships. With Salesforce, you can access real-time customer data, automate your sales processes, and track your sales performance. This software is designed to be user-friendly, so you can easily manage your customer interactions and your sales pipeline from anywhere.
One of the key benefits of Salesforce is its flexibility. It can be customized to meet the unique needs of your business, allowing you to streamline your processes and work more efficiently. Salesforce also integrates with other tools, such as marketing automation software, to provide a complete view of your customer interactions and data.
Another reason why Salesforce is the best CRM software for business is its powerful reporting and analytics capabilities. With this software, you can easily track your sales performance, analyze customer data, and make informed decisions to grow your business. Salesforce also offers a wealth of insights and best practices to help you optimize your sales and customer service processes.
Pros and Cons to Consider When Picking a CRM Software
When choosing a CRM software, it's important to consider both the pros and cons:
Pros:
Improves customer service by providing real-time customer data and automating processes
Boosts sales by tracking performance and providing insights for improvement
Customizable to meet the unique needs of your business
Integrates with other tools to provide a complete view of your customer interactions and data
Cons:
Can be expensive compared to other software options
May require significant time and resources to set up and customize
Steep learning curve for some users
To bring it all together, Salesforce is the top-rated CRM software for companies looking to improve their customer service and boost sales. With its wide range of features, customization options, and powerful analytics, it is a great choice for businesses of all sizes.
Are you considering enhancing your business with top-notch customer relationship management technology and its premium features? Act now and connect with Xentric 360 an approved salesforce partner and start using Salesforce service cloud. Don't miss out on this opportunity to drive growth and improve customer satisfaction with the best customer service software.