What is Salesforce Sales Cloud?
As the marketplace has become more digital and data-driven, Customer Relationship Management (CRM) goes beyond a platform or software: it's the entire process of managing and analyzing customer interactions, anticipating needs and desires, optimizing profitability, increasing sales, and personalizing lead nurturing campaigns.
Salesforce Sales Cloud 360 is the most powerful cloud CRM tool on the market, which will allow you to help your sales force perform more intelligently, centralizing the information of their accounts and contacts, keeping track of their interactions with your company in an automated way, turning tasks into a constant value chain for your customers. This means they will spend less time on administrative processes and more time closing sales. Sales Cloud 360 provides real-time visibility into the activities of your entire team, so forecasting sales with confidence has never been easier.
Salesforce Sales Cloud features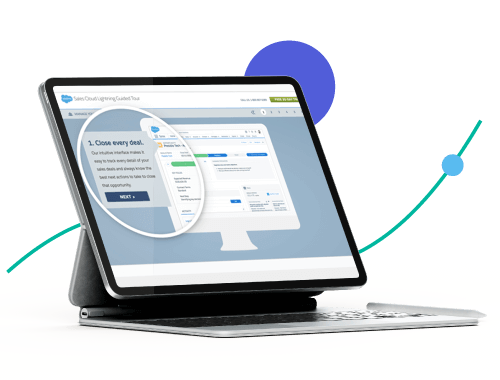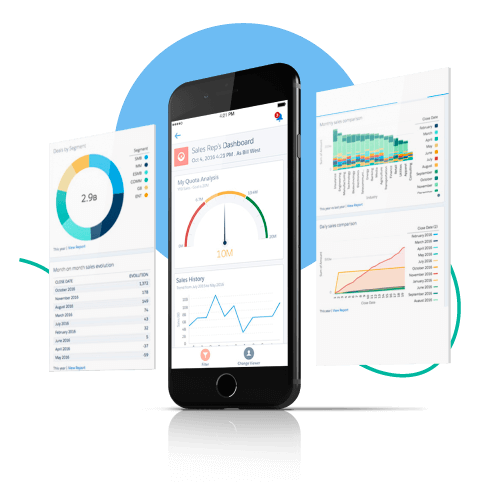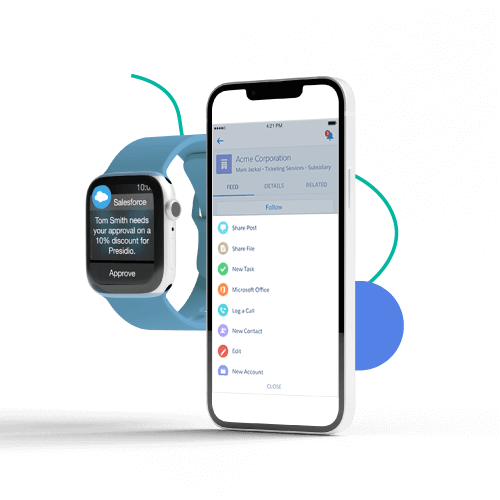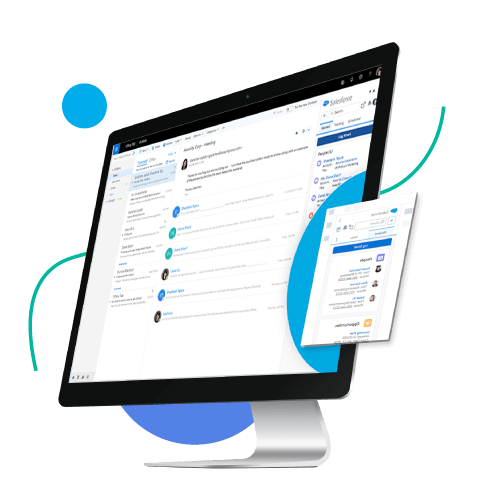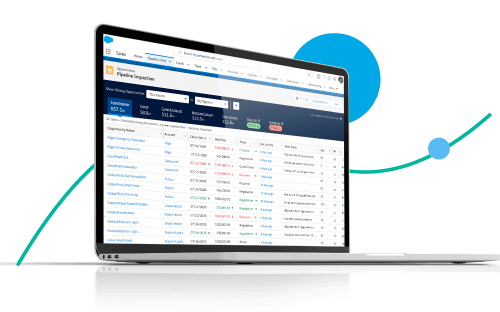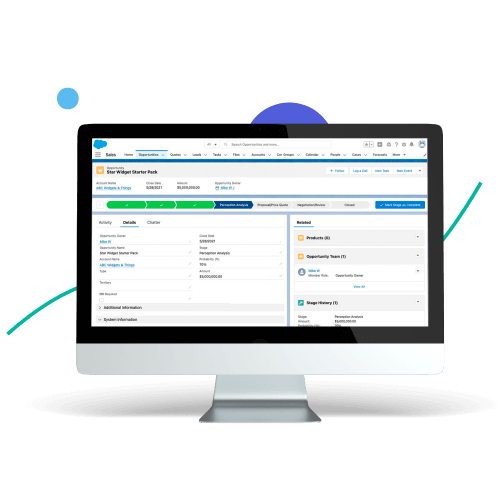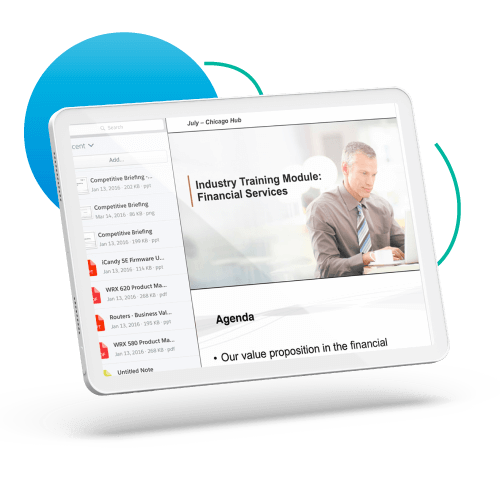 Xentric360 offers you Sales Cloud
Xentric 360, provides you with the information you need to acquire Sales Cloud and contribute to the digital transformation of our region.
For more information on Salesforce products in the Caribbean, write to us at info@xentric360.com or call us.
Addresses
Jamaica: 9th Floor PanJam Building. 60 Knutsford
Boulevard, New Kingston, Kingston 5. Jamaica.
Phone: +1 (876) 618-8850
Puerto Rico: Metro Office Park 7, C. 1 suite 204,
San Juan, 00968, Puerto Rico.
Phone: +1 (787) 200-2946
República Dominicana: Calle Rafael Augusto Sanchez 86,
Torre Roble Coporate Center Piso7, Santo Domingo, República Dominicana.
Phone: +1 (809) 792-5017
Trinidad & Tobago: Level 2, Invaders Bay Tower
Invaders Bay off, Audrey Jeffers Hwy, Port of Spain.
Phone: +1 (868) 235-6104