What is Salesforce Service Cloud?
Generate 32% more customer satisfaction with the most comprehensive customer support software: Salesforce Service Cloud
Service Cloud is one of the components of the Salesforce Customer 360 platform, which will allow you to have a 360-degree view of your customers and thus achieve a smarter, faster and more personalized attention. With Service Cloud, you can automate service processes, optimize workflows, share relevant information to transform the experience of your service agents, and provide support through a variety of channels anytime, anywhere.
Faster service support is more satisfying for the customer and saves your company money. The purpose of Service Cloud is to provide you and your agents with the right systems to resolve cases quickly and easily.
Salesforce Service Cloud Features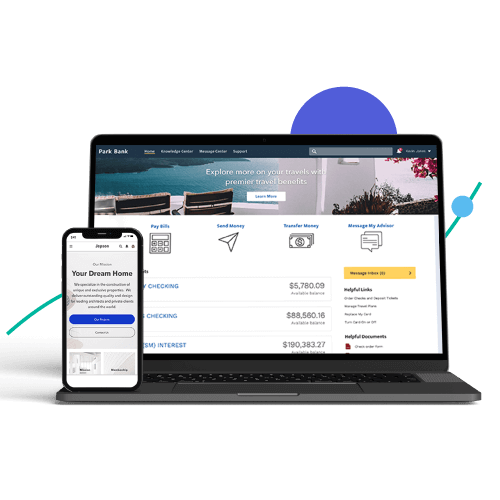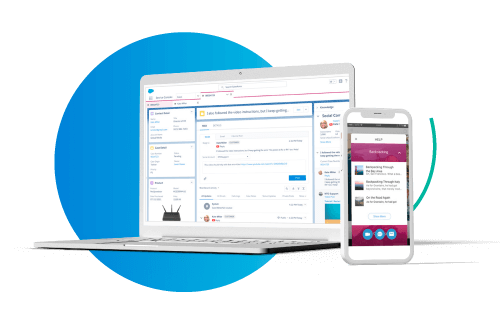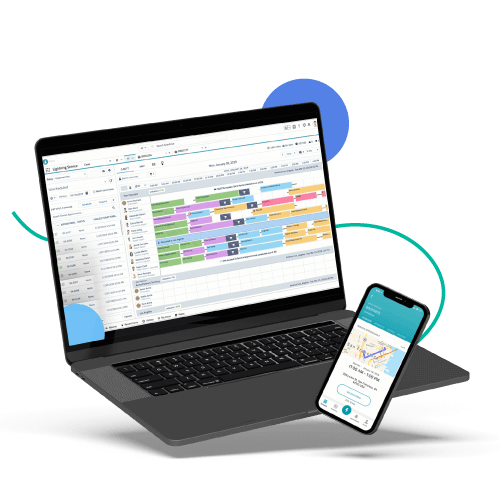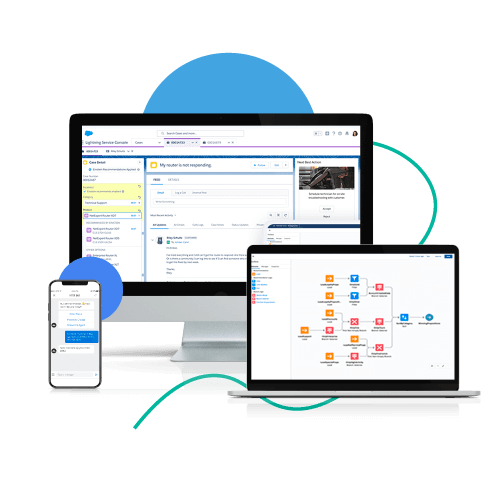 Xentric 360, Salesforce in the Caribbean
Xentric 360 is a company that contributes to the digital transformation of companies through Salesforce technology in the Caribbean.
The company has offices in Puerto Rico and Jamaica, in order to offer its customers personalized attention of Salesforce solutions that fit their requirements. In addition, it offers the benefit of billing and payment in each country, facilitating customer purchase management.
As an added value, Xentric 360 offers first level attention and support of the platform.
For more information on Salesforce products in the Caribbean, write to us at info@xentric360.com or call us.
Addresses
Jamaica: 9th Floor PanJam Building. 60 Knutsford
Boulevard, New Kingston, Kingston 5. Jamaica.
Phone: +1 (876) 618-8850
Puerto Rico: Metro Office Park 7, C. 1 suite 204,
San Juan, 00968, Puerto Rico.
Phone: +1(787) 200-2946
República Dominicana: Calle Rafael Augusto Sanchez 86, Torre Roble Coporate Center Piso7, Santo Domingo, República Dominicana.
Phone: +1 (809) 792-5017
Trinidad & Tobago: Level 2, Invaders Bay Tower
Invaders Bay off, Audrey Jeffers Hwy, Port of Spain.
Phone: +1 (868) 235-6104