Xentric 360
Salesforce Caribbean Reseller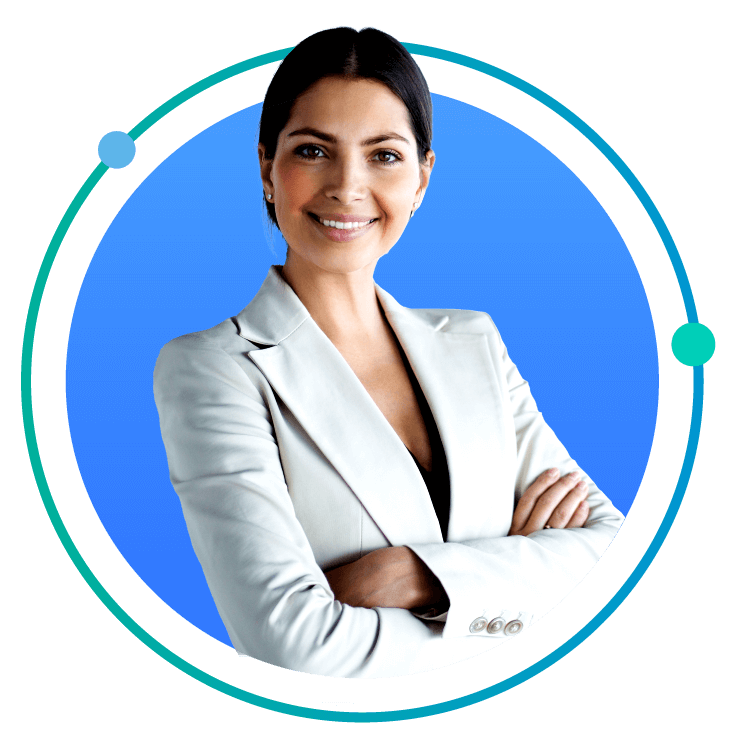 We create value for companies in the Caribbean
Xentric360 is a company that contributes to the digital transformation of companies through Salesforce technology. Founded in 2021, Xentric360 serves the Caribbean.
Xentric360's vision is to help Salesforce become the leading platform in the Caribbean by creating value for companies in the region, driving a Salesforce ecosystem for implementation, training and consulting on the platform.
The company has offices in Puerto Rico and Jamaica, in order to offer its customers a personalized Salesforce service tailored to their requirements.
As an added value, Xentric360 offers first-level attention and support for the platform. Salesforce is in the top ten of the world's most admired companies of 2020, according to 1 Forbes magazine, and Gartner ranks the Salesforce platform as a leader in its renowned Magic Quadrants.
Xentric360 understands the needs and culture of our countries and wants to support the transformation process of your company, promoting digitization as a bridge for economic recovery focused on the Customer 360.
Can we help you?
If you would like more information about Salesforce products or prices in the Caribbean, write to us at info@xentric360.com or call us.
Have Questions?
Our specialists are here to help you chart a path to success.
We will be happy to assist you.
Addresses
Jamaica: 9th Floor PanJam Building. 60 Knutsford
Boulevard, New Kingston, Kingston 5. Jamaica.
Phone: +1 (876) 618-8850
Puerto Rico: Metro Office Park 7, C. 1 suite 204,
San Juan, 00968, Puerto Rico.
Phone: +1 (787) 200-2946
República Dominicana: Calle Rafael Augusto Sanchez 86,
Torre Roble Coporate Center Piso7, Santo Domingo, República Dominicana.
Phone: +1 (809) 792-5017
Trinidad & Tobago: Level 2, Invaders Bay Tower
Invaders Bay off, Audrey Jeffers Hwy, Port of Spain.
Phone: +1 (868) 235-6104