What is Salesforce Commerce Cloud?
Salesforce Commerce Cloud is the world's leading B2C and B2B e-commerce cloud solution, enabling brands to create intelligent and unified shopping experiences across all channels: mobile, social, web and e-store. With state-of-the-art artificial intelligence built into the platform, you can personalize the order in which your products appear, predict your customers' shopping behavior, suggest promotions and discounts, etc., allowing you to take intelligent actions for your strategy.
Get personalized information from each customer
Improve your conversion rate by creating personalized shopping experiences. Get more real information about each of your customers with the integration of sales, service, marketing, commerce and IT.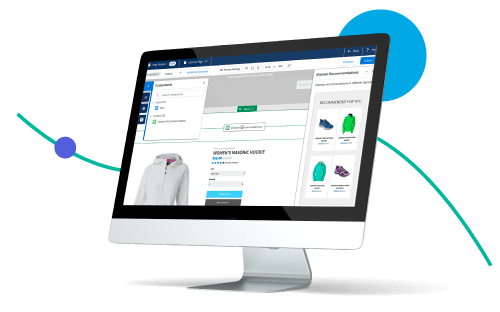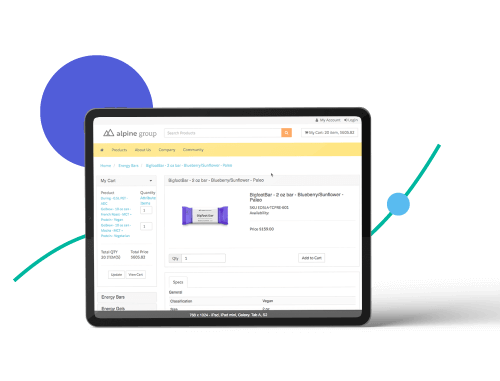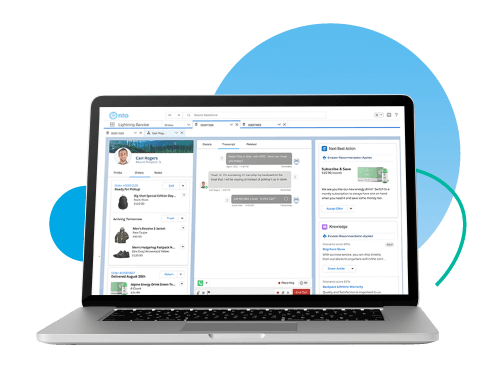 Xentric 360 offers you Commerce Cloud
Xentric 360, Salesforce partner in the Caribbean is your trusted provider to obtain Salesforce Commerce Cloud and contribute to the digital transformation of our region.
For more information on Salesforce products in the Caribbean, write to us at info@xentric360.com or call us.
Addresses
Jamaica: 9th Floor PanJam Building. 60 Knutsford
Boulevard, New Kingston, Kingston 5. Jamaica.
Phone: +1 (876) 618-8850
Puerto Rico: Metro Office Park 7, C. 1 suite 204,
San Juan, 00968, Puerto Rico.
Phone: +1(787) 200-2946
República Dominicana: Calle Rafael Augusto Sanchez 86,
Torre Roble Coporate Center Piso7, Santo Domingo, República Dominicana.
Phone: +1 (809) 792-5017
Trinidad & Tobago: Level 2, Invaders Bay Tower
Invaders Bay off, Audrey Jeffers Hwy, Port of Spain.
Phone: +1 (868) 235-6104