Salesforce Solutions
Customer 360
Grow faster with our
applications of sales,
service, commerce and marketing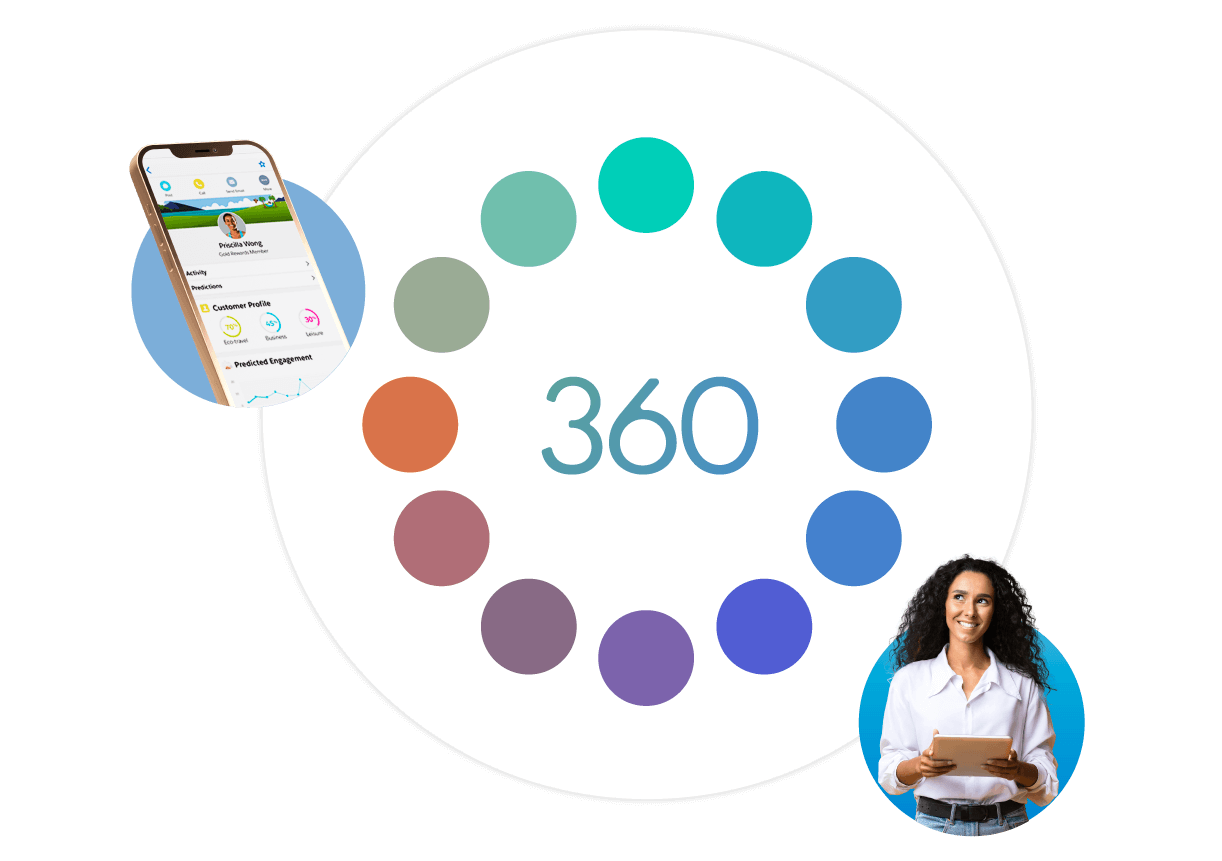 Salesforce Solutions
Grow faster with our
sales, service, commerce and marketing applications.
Salesforce creates revolutionary business applications accessible from the cloud and designed to help you generate leads, add new customers, and close deals faster, and make sales, provide services, and market products smarter. All of which leads to growth and the possible need for more office space.
Can we help you?
If you would like more information about Salesforce products or prices in the Caribbean, write to us at info@xentric360.com or call us.
Have Questions?
Our specialists are here to help you chart a path to success.
We will be happy to assist you.
Addresses
Jamaica: 9th Floor PanJam Building. 60 Knutsford
Boulevard, New Kingston, Kingston 5. Jamaica.
Phone: +1 (876) 618-8850
Puerto Rico: Metro Office Park 7, C. 1 suite 204,
San Juan, 00968, Puerto Rico.
Phone: +1 (787) 200-2946
República Dominicana: Calle Rafael Augusto Sanchez 86,
Torre Roble Coporate Center Piso7, Santo Domingo, República Dominicana.
Phone: +1 (809) 792-5017
Trinidad & Tobago: Level 2, Invaders Bay Tower
Invaders Bay off, Audrey Jeffers Hwy, Port of Spain.
Phone: +1 (868) 235-6104